For the Love of Books
MUSCAT, OMAN, September 19, 2018 – For many of us, our fondest childhood memories involve curling up in bed with our much-loved storybook or having our parents treat us to a fairy tale bedtime story. Time spent with friends would often have consisted of sharing tales about the adventures of our favourite fictional characters and we all remember getting dressed up as our literary heroes for World Book Day at school. While a passion for reading may be cultivated during our early years, it often continues and strengthens into adulthood where a good book can offer a few valuable minutes of escapism or enlightenment in an otherwise stressful day.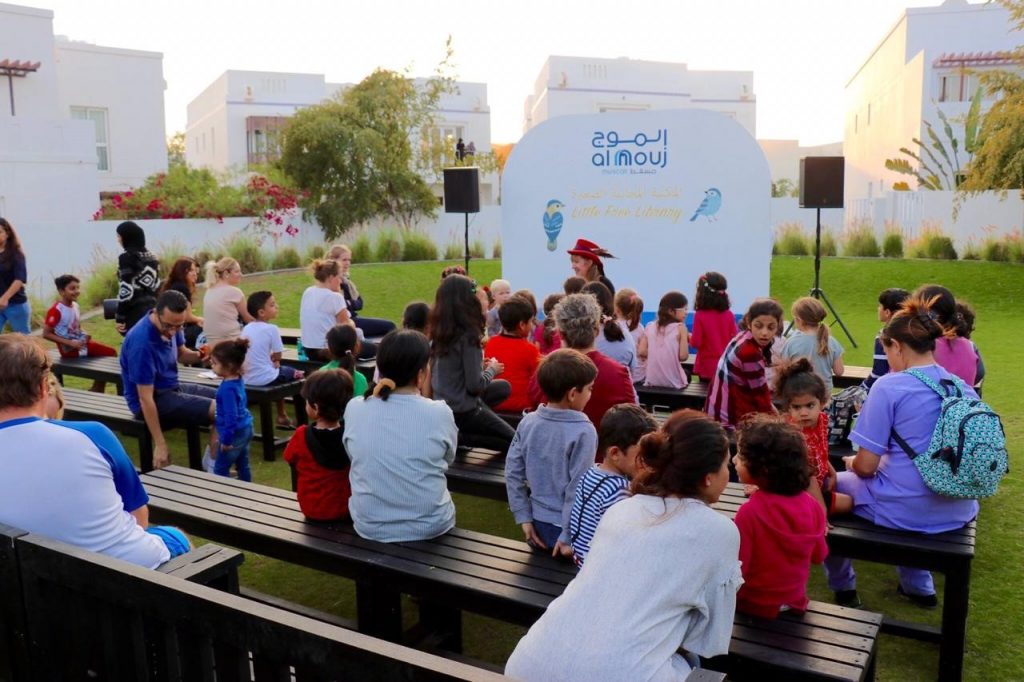 As a first of its kind initiative to be introduced in Oman, Al Mouj Muscat is proud to be part of the worldwide Little Free Library programme that aims to inspire the love of reading for people of all ages and backgrounds and to connect people in their neighbourhoods. Through this non-profit worldwide movement, across the world millions of books are exchanged each year, profoundly increasing access to books for readers of all ages and backgrounds.
Continue reading

"Oman's First Little Free Libraries Book Exchange at Al Mouj Muscat"